Didine Design vous presente aujourd'hui un kit aux couleurs de l'Amour, rouge, blanc et noir. Il se nomme "Intensive Love" .
Ce kit contient 83 éléments et 16 papiers. Venez vite le decouvrir dans ses 5 boutiques!!!
*******
Hello everybody!!
TodayDidine Design present you a kit with Love colors: Red, White and Black. It
called "Intensive Love" .
This kit contains 83 elements and 16 papers. Come on to discover it in her 5 stores!!!
Digiscrapbooking.ch
GoDigitalScrapbooking
(2$ chaque *sauf Bundle* les Mardis // 2$ each *excepted Bundle* every Tuesday)
ScrapBird
ScrapFromFrance
Paradisescrap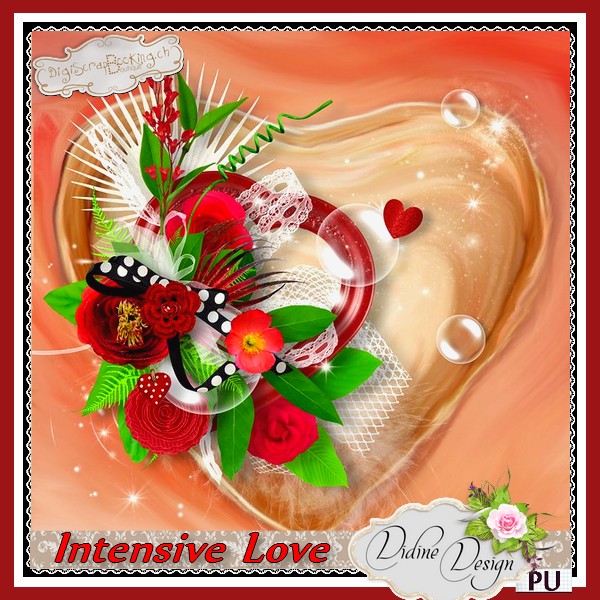 Les Derivés/

Derivates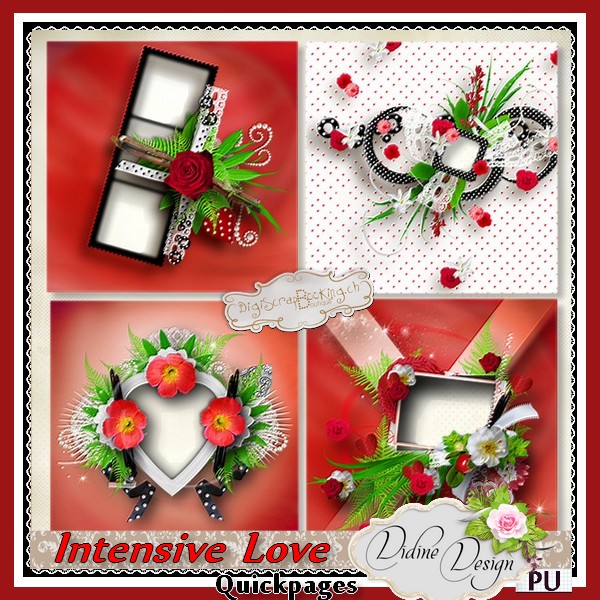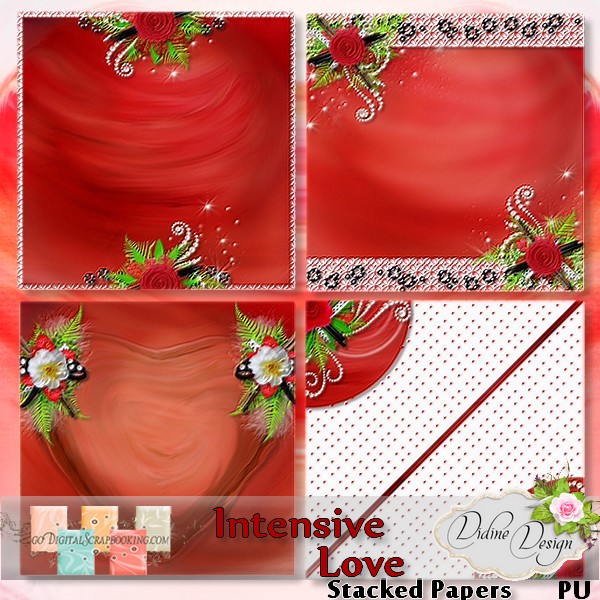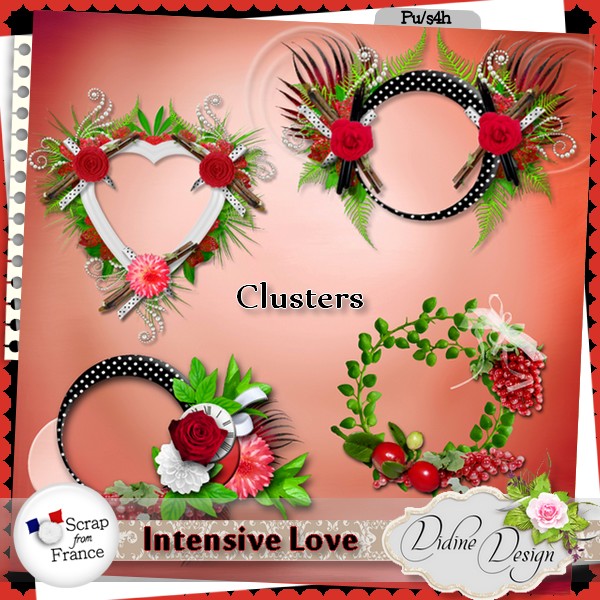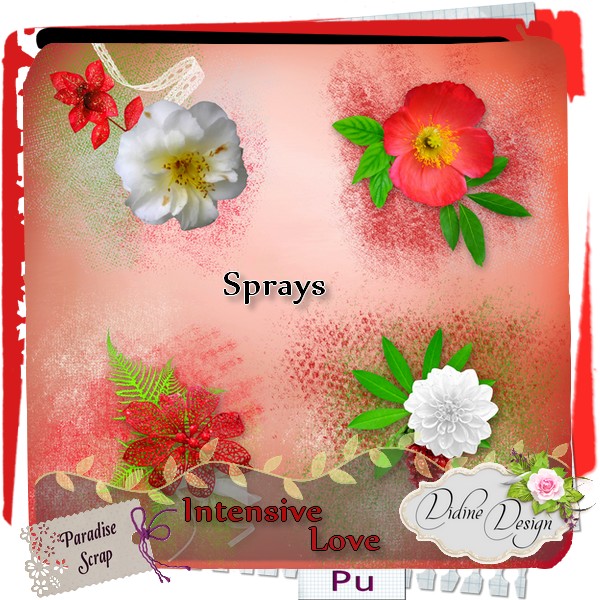 et le bundle
and bundle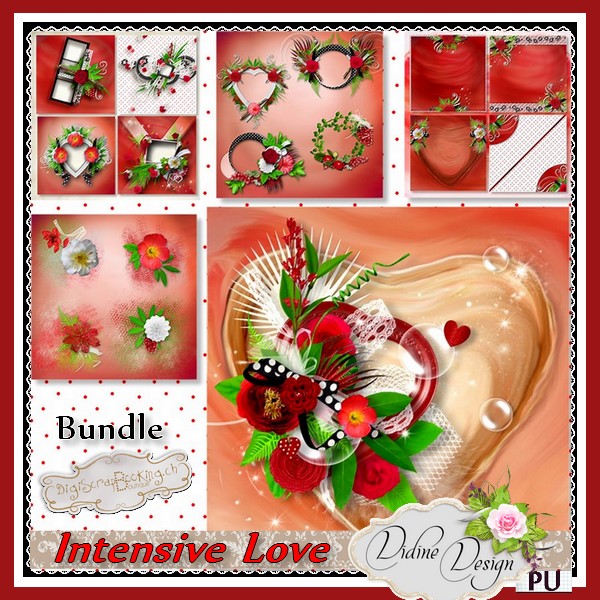 ****************
Didine Design vous offre la QP de sa page sur sa page Facebook
and discover the QP she offered you on her Facebook Page
https://www.facebook.com/DidineDesignFanPage/app_246431335442257
et si vous n'avez pas FB laissez lui un message sur son blog et elle vous enverra le lien
or if you don't have FB, leave her a comment on her blog andshe'll give you the link
http://didine.blogspot.fr/
*************